On our way to Normandy's coast one rainy night, we decide to stop off in Jumièges for a late night dinner. We snag a seat right before closing time at Auberge des Ruines, a renowned fine dining restaurant located in the small French commune. Housed in an establishment with a quintessential Normandy-style facade, we're seated on the charming veranda, where we have a view of the restaurant's warm interior on one end and of the outdoor terrace on the other.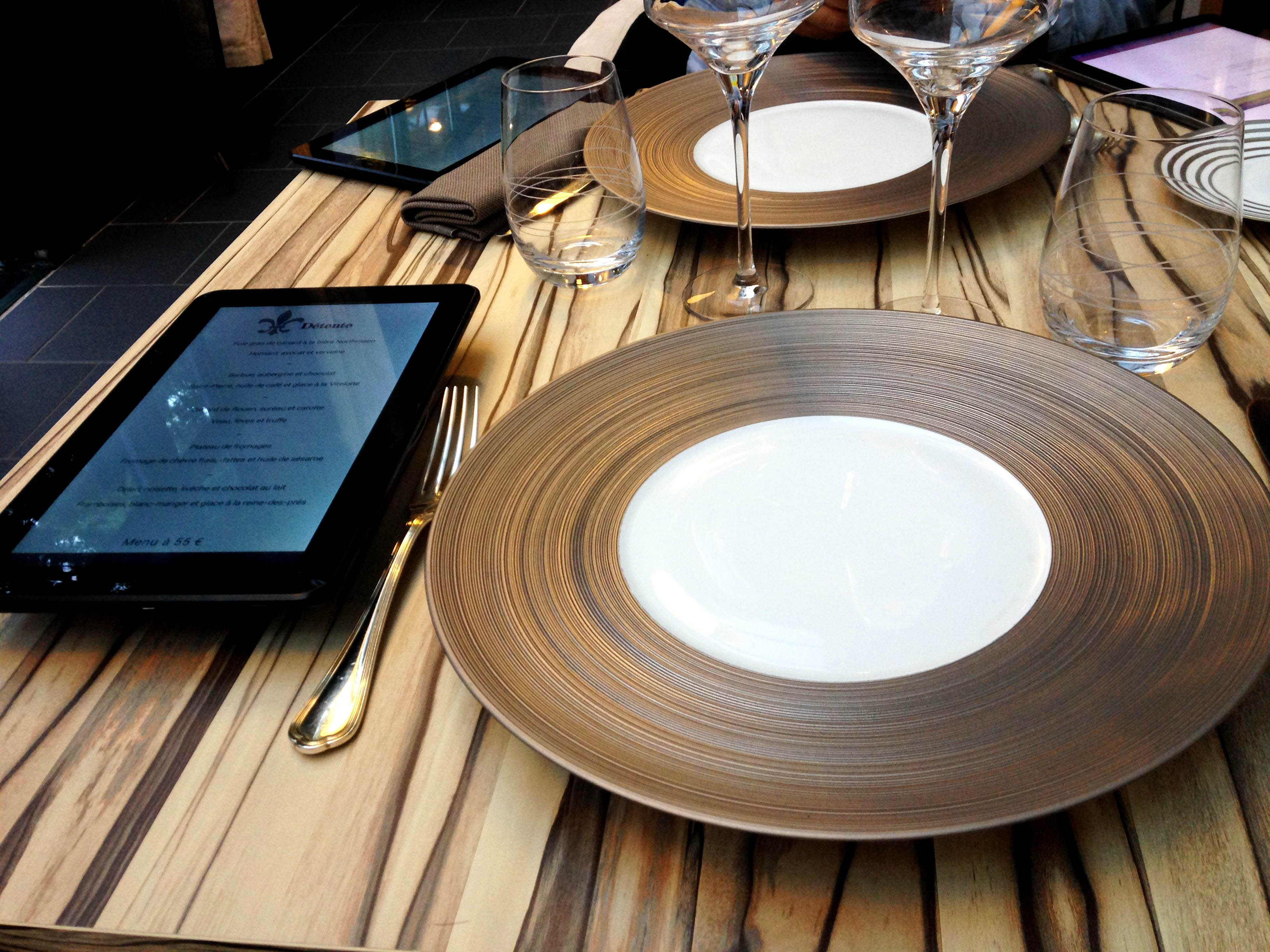 After taking a look at the menu, which is handed to us on a tablet, we're intrigued by their table d'hôte options. We opt for the five-course "Menu Détente" at €55 (Set menu prices range from €28-€97).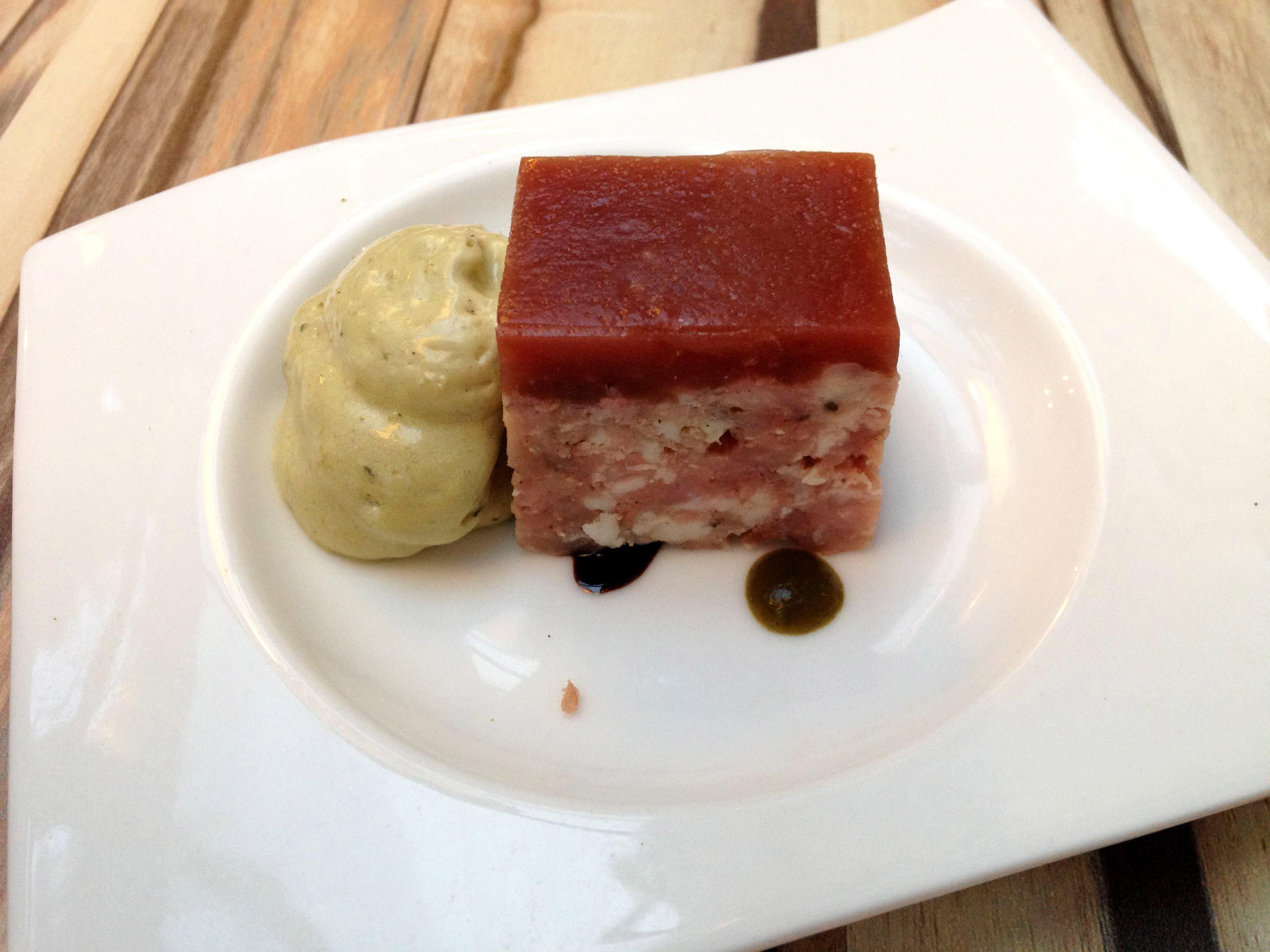 I read that chef Christophe Mauduit creates his dishes using seasonal and local products from the region, so I'm excited to see what tricks he has up his sleeve. We're promptly offered a terrine amuse-bouche to start.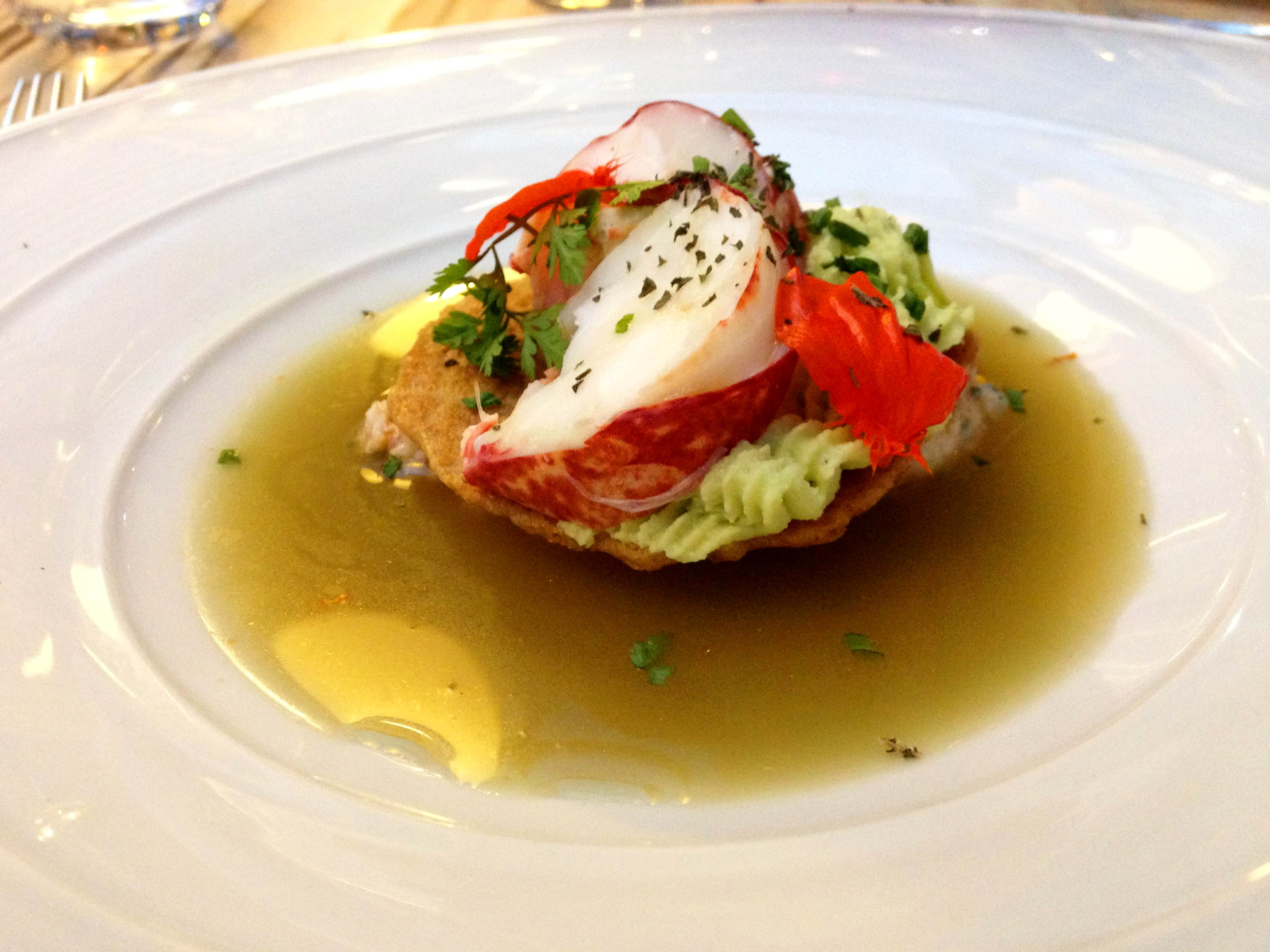 We are then served what I consider to be the star of the night: A lobster, avocado, and verbena appetizer. The creamy avocado fuses harmoniously with the gorgeous pieces of lobster while the verbena soup adds a kick to the whole.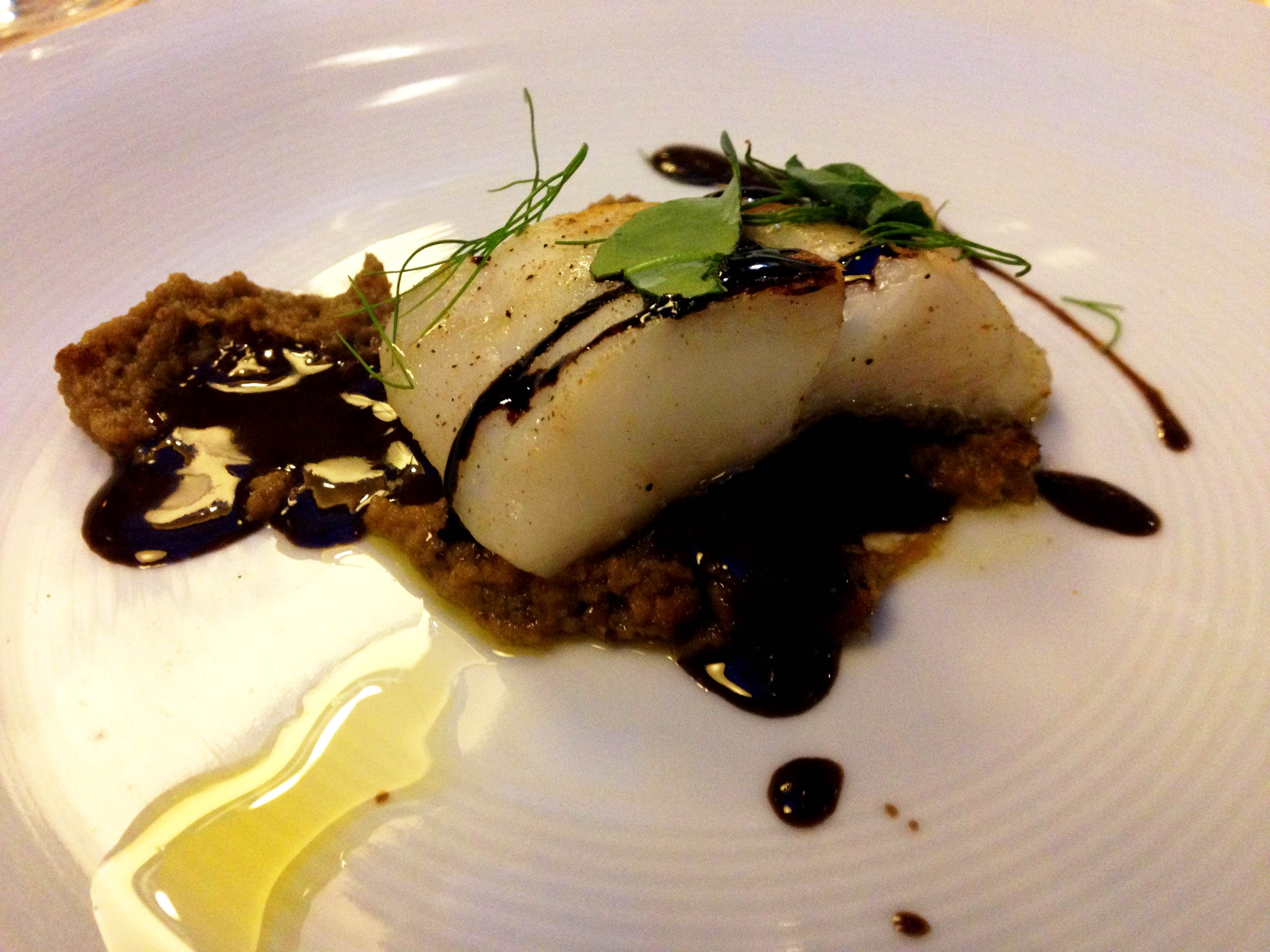 The next course is probably one of the most unique combinations I've ever tried: Brill and puréed eggplants drizzled with – wait for it – chocolate sauce. It may seem unlikely, but the mildness of the white fish, the sweetness of the eggplants, and the bitterness of the dark chocolate blend effortlessly well together.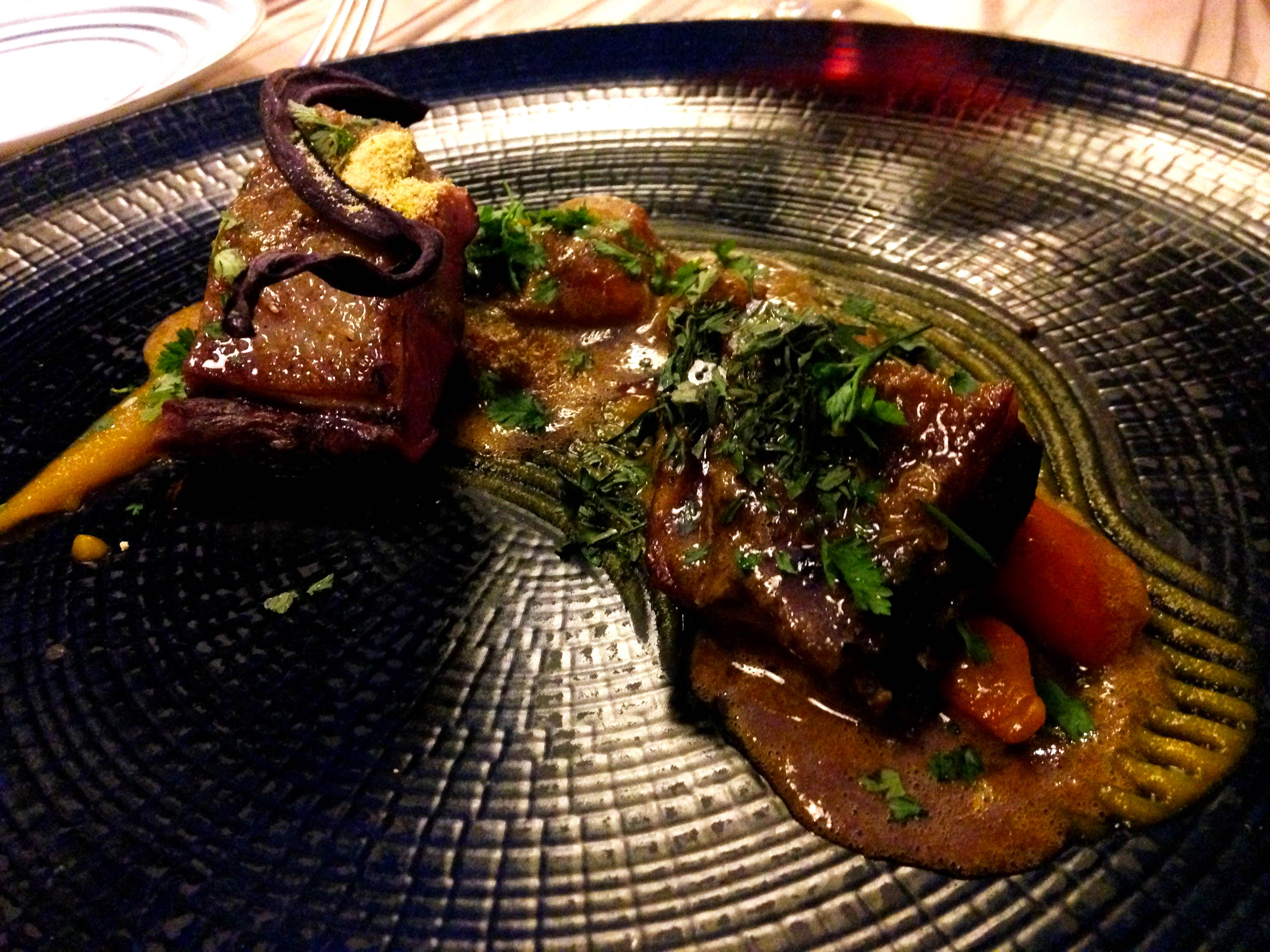 Our main is then served. I opt for classic French: Canard de Rouen served alongside elderberry and carrots. The duck is cooked to perfection – as it should be in a French restaurant!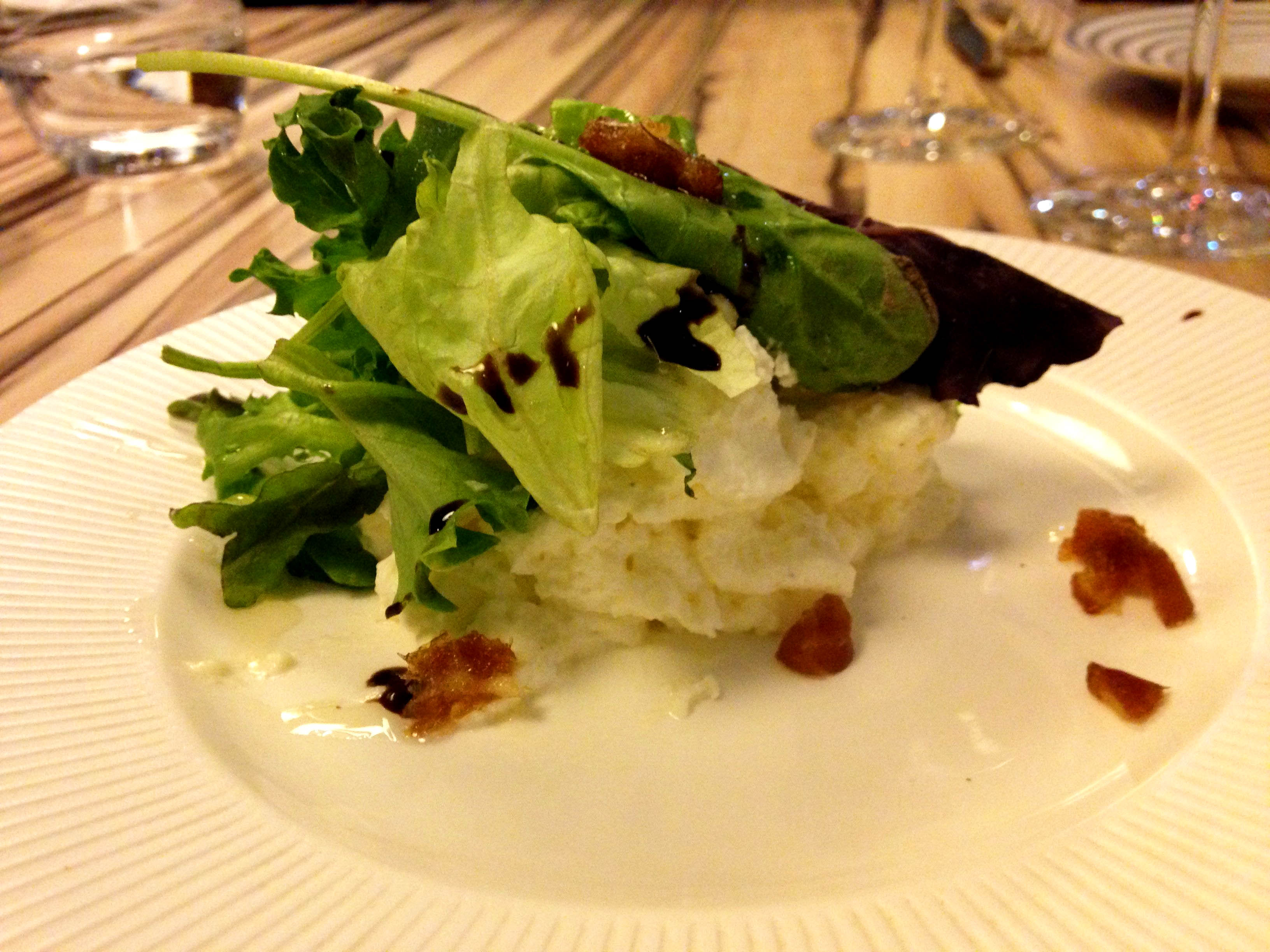 Onto the fromage! Our menu has two options. A "do-it-yourself" platter (where you can pick and choose from their cheese cart) or fresh goat cheese with dates and sesame oil. I choose the latter and am not disappointed. The super creamy cheese tinged with hints of sesame oil complement each other perfectly.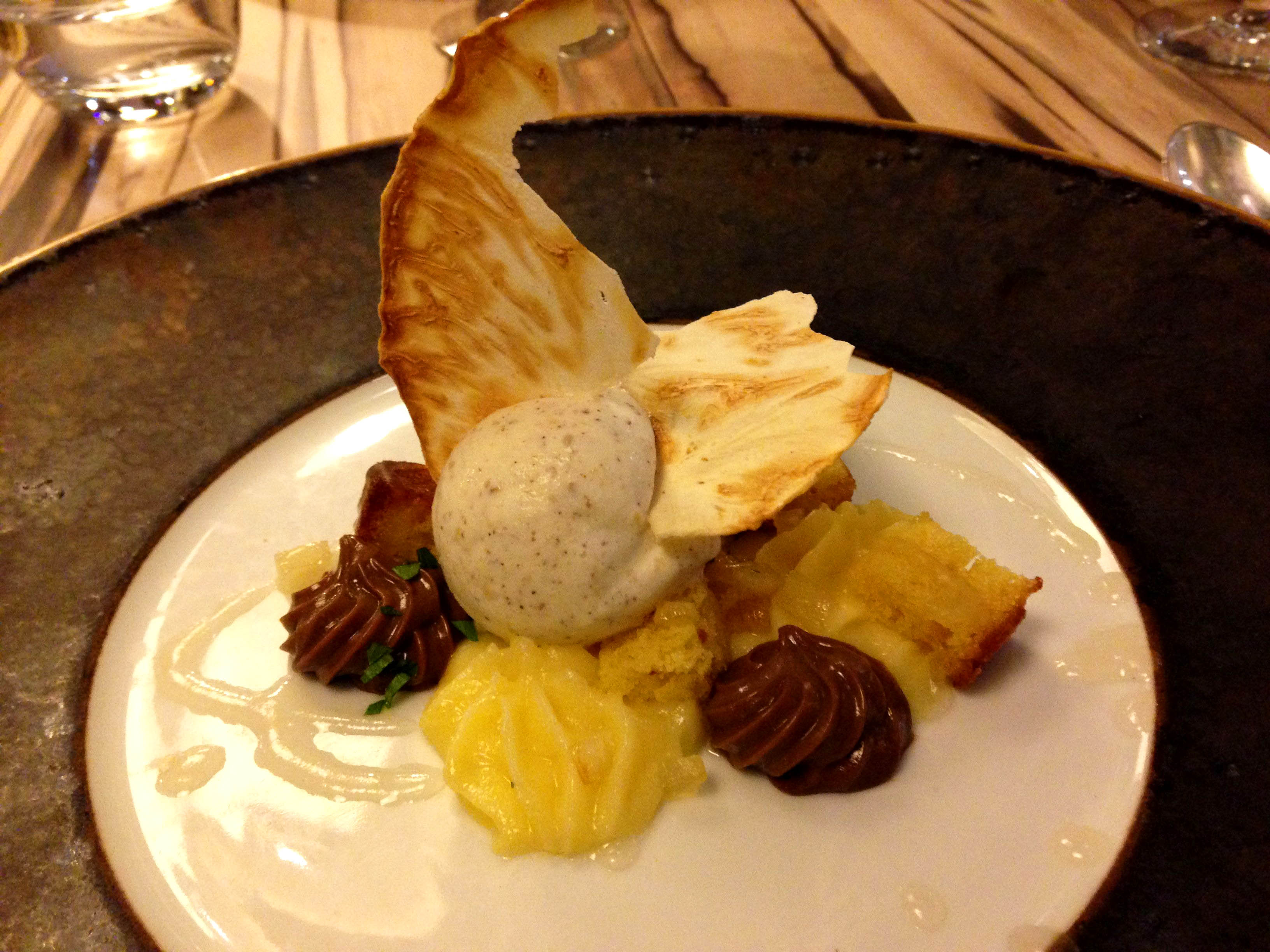 By dessert, I'm stuffed. Thankfully, the hazelnut and milk chocolate-based confection is lightweight. Along with a selection of mignardises and an espresso for the road, it's the perfect ending to a five-star meal.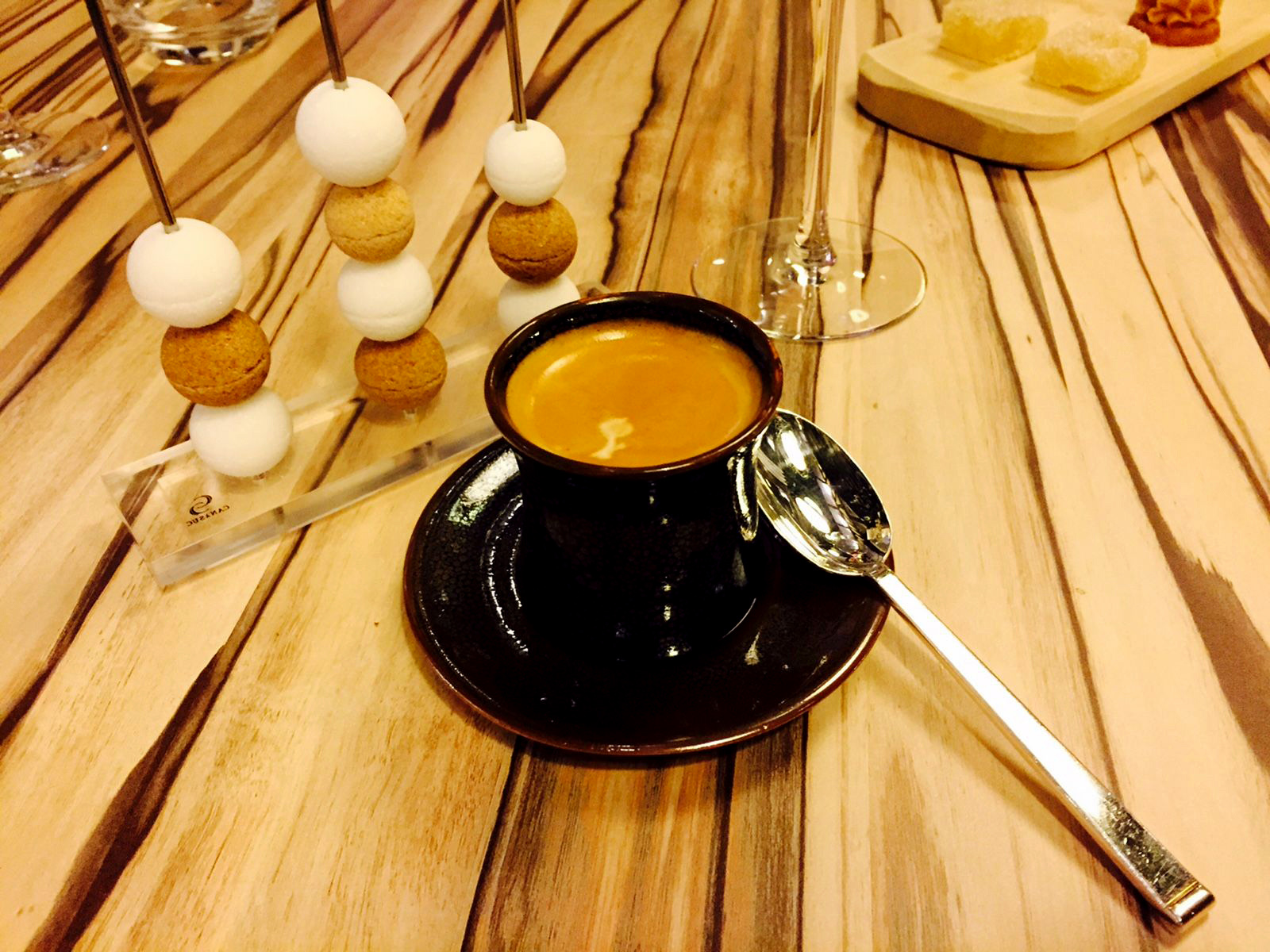 Have you been to Auberge des Ruines? Let me know in the comments below!