If you've been following my Instagram posts, you may have noticed that I spent the first few weeks of summer in my hometown, Montreal. I've always loved exploring my city from a traveller's point of view, but living abroad has given that a whole new meaning for me as I'm now discovering places and areas that are totally new to me. I'm working on a summer roundup of the city, but in the meantime, here are several snapshots of Montreal: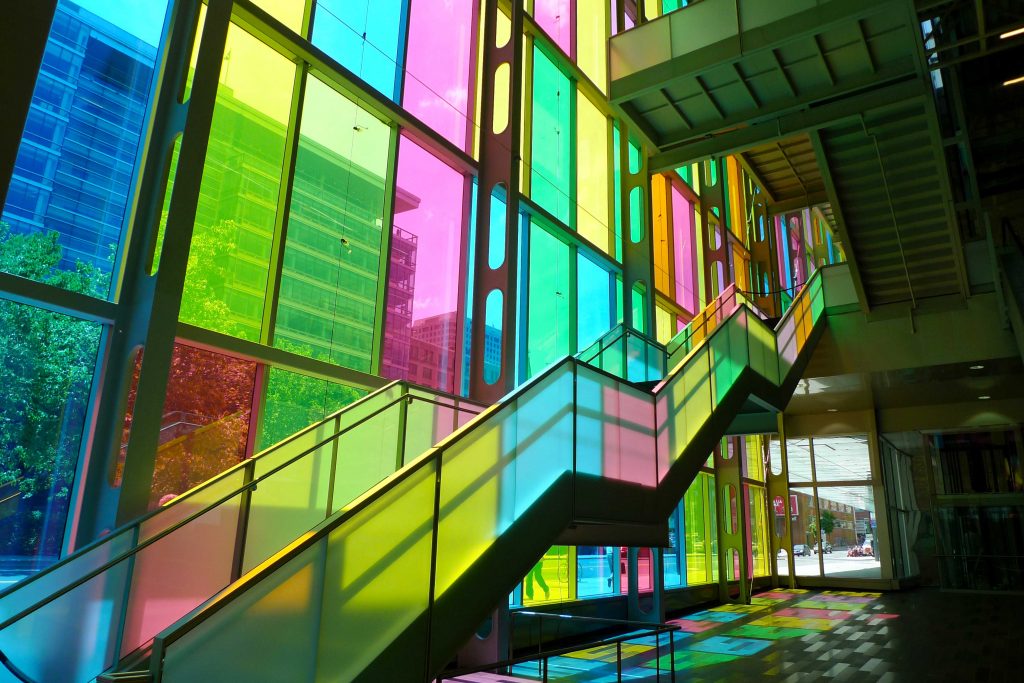 My first pit stop was Old Montreal. I discovered plenty of new gems & visited old favourites, like the Palais des Congrès pictured above.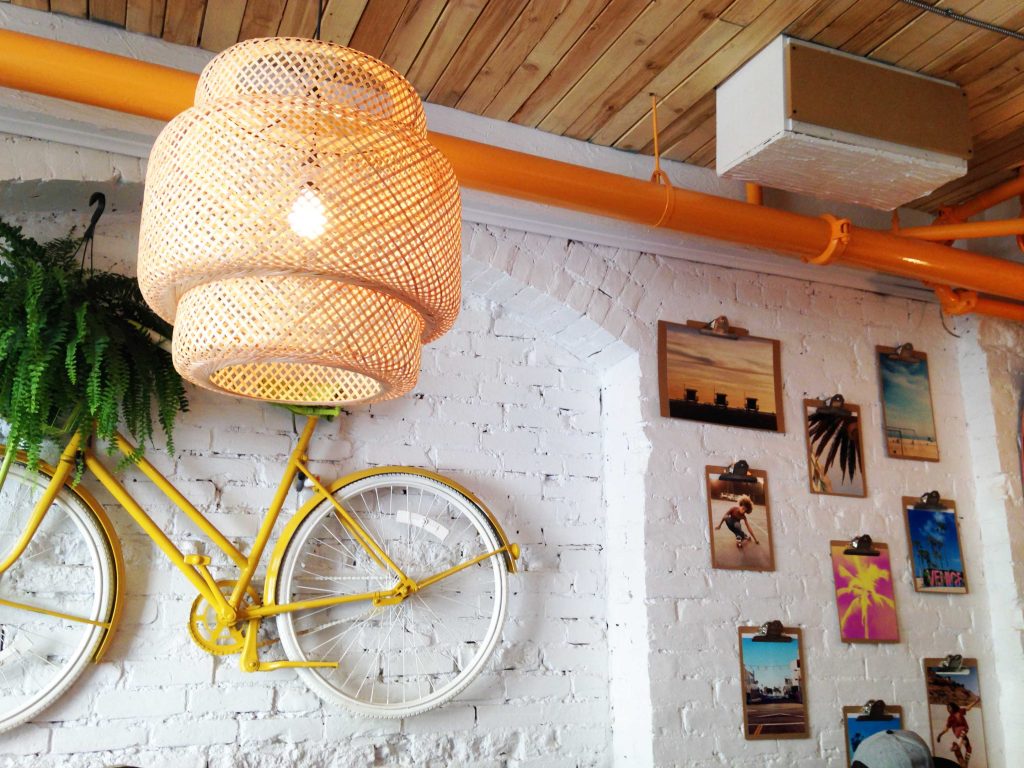 I then visited Venice, a new Californian-inspired healthy eatery in the heart of Old Montreal. They're also home to one of the first poke bowls in the city. Too bad my photo didn't come out nice – it was delicious!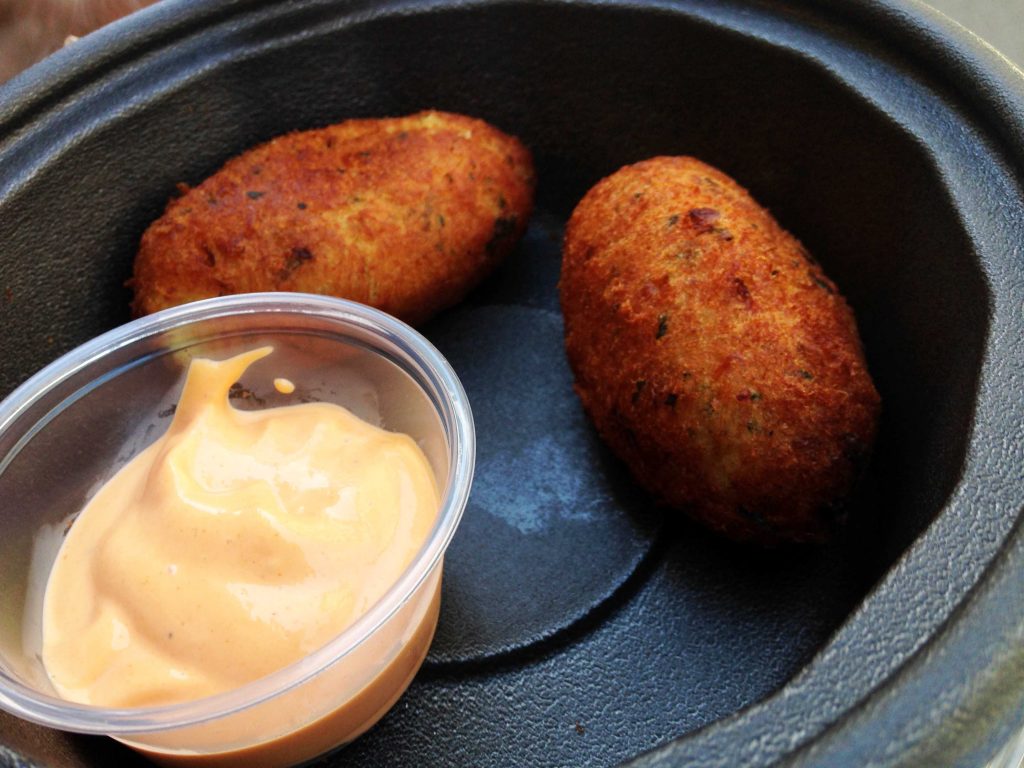 The food didn't stop there – I then headed to chef Helena Loureiro's newest venture, Cantinho de Lisboa. This part restaurant, part gourmet shop sells everything from fresh pastéis de nata to goods like olive oils and books. I indulged in cod fritters and obviously couldn't resist getting a box of nata to go.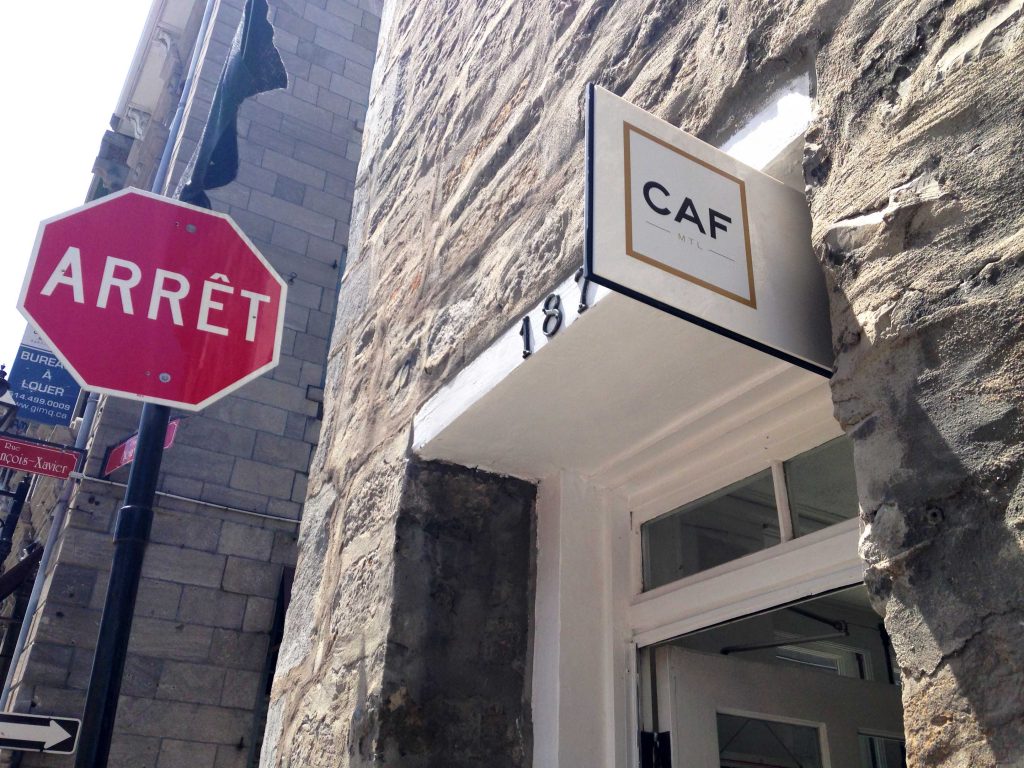 I washed it all down with a cold coffee and gelato from one of the newest coffee shops in town, CAF MTL.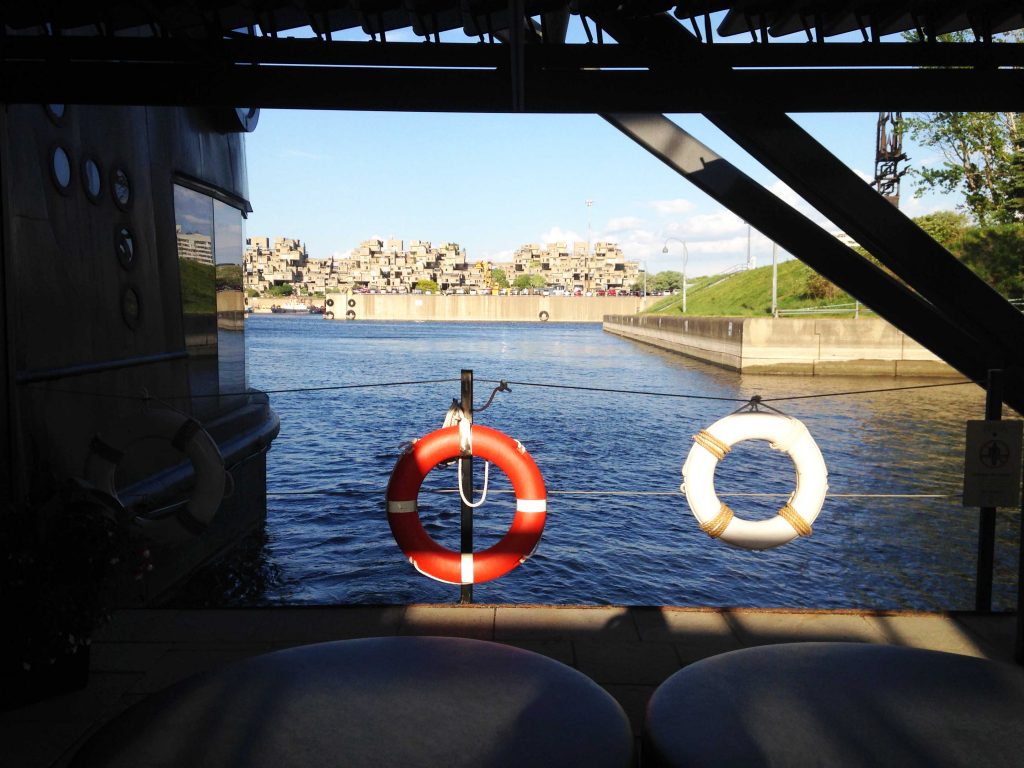 The best way to end an evening in Old Montreal is to relax at Bota Bota spa. I love their water circuit (nordic baths) that go down in price after 6 pm on weekdays.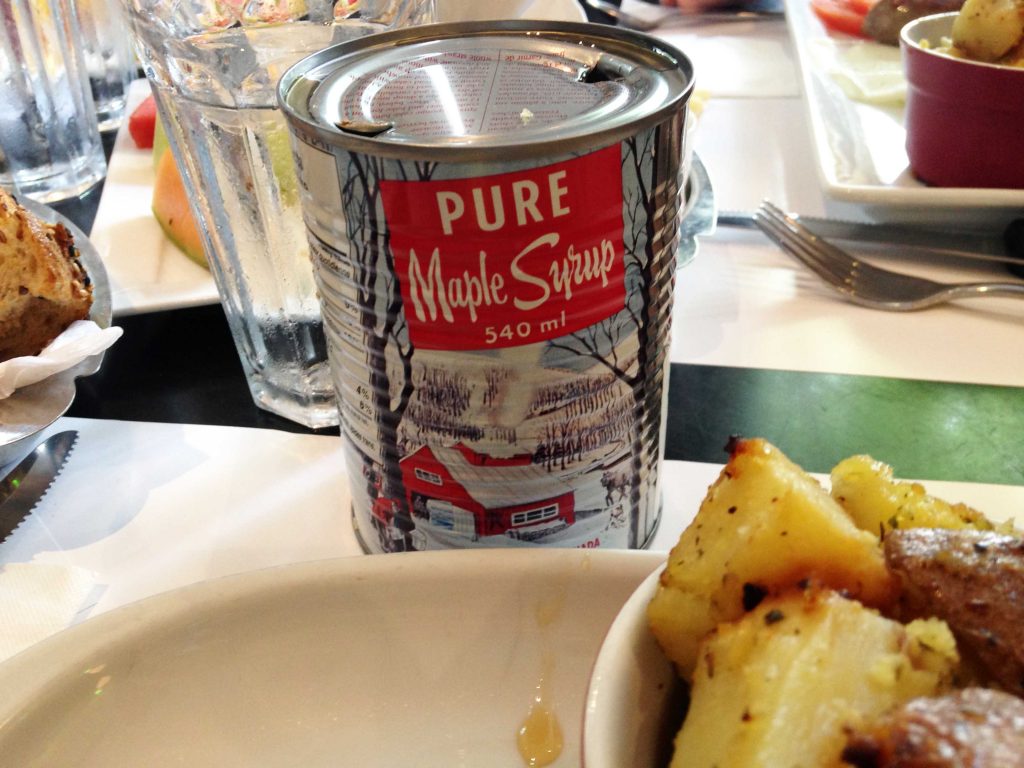 Knowing I'll be doing a lot of walking that day, I head to L'Avenue for brunch.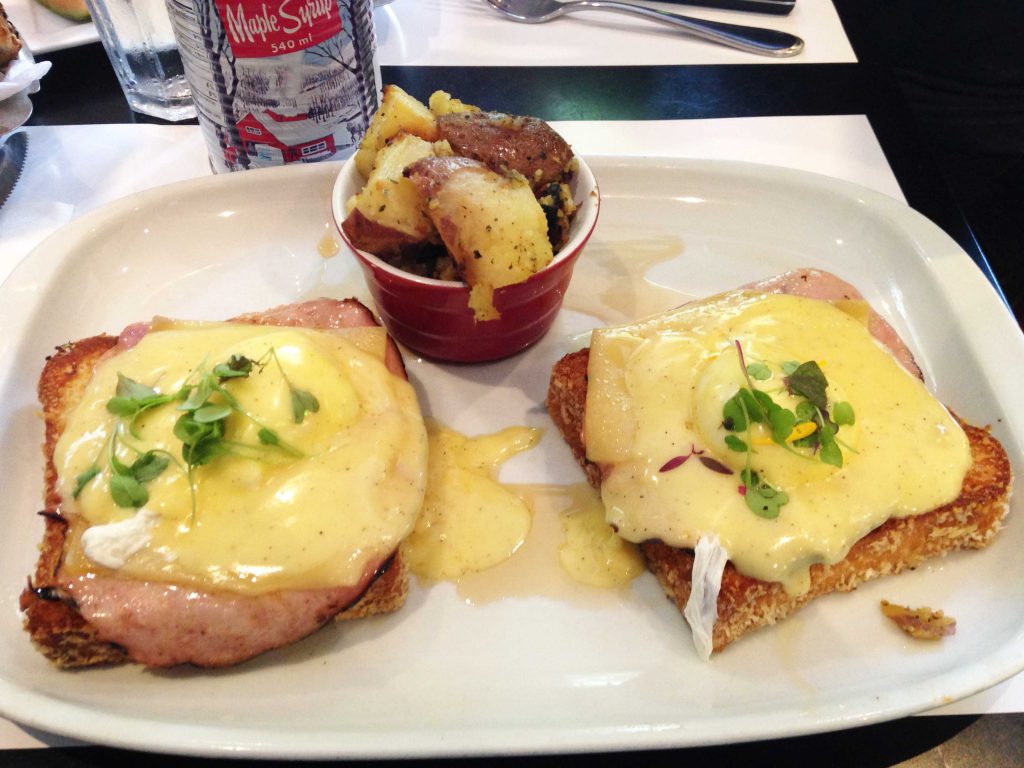 Who am I kidding? I would have gone anyway – L'Avenue is my favourite breakfast place in the city. And I could never resist their Sucré-Salé eggs benedict platter.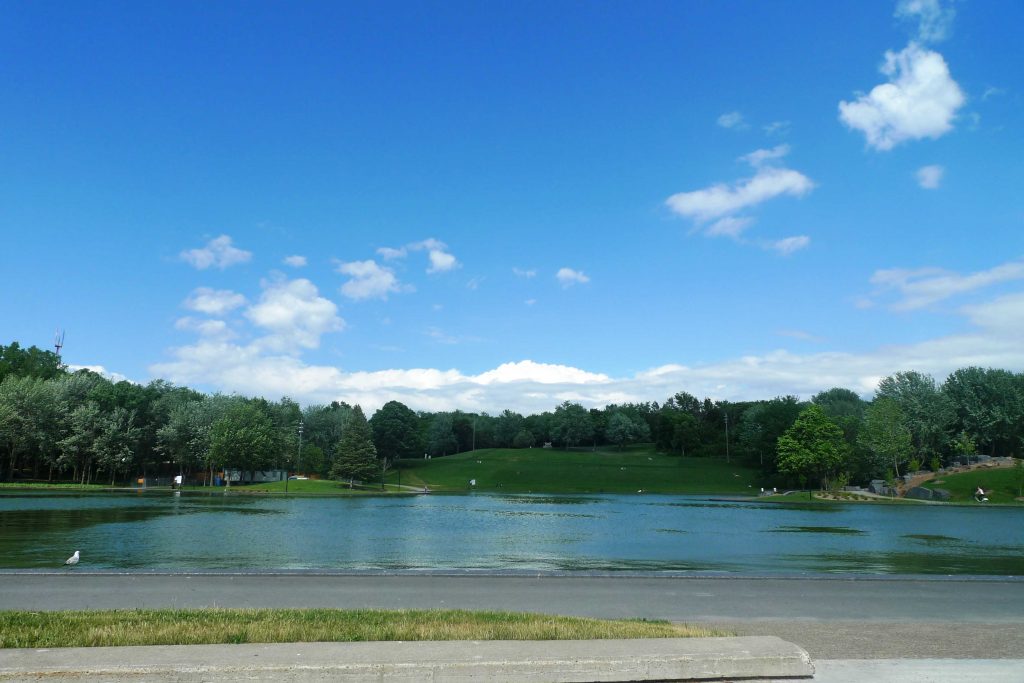 Before hiking up Mount Royal, I stop to admire Beaver Lake.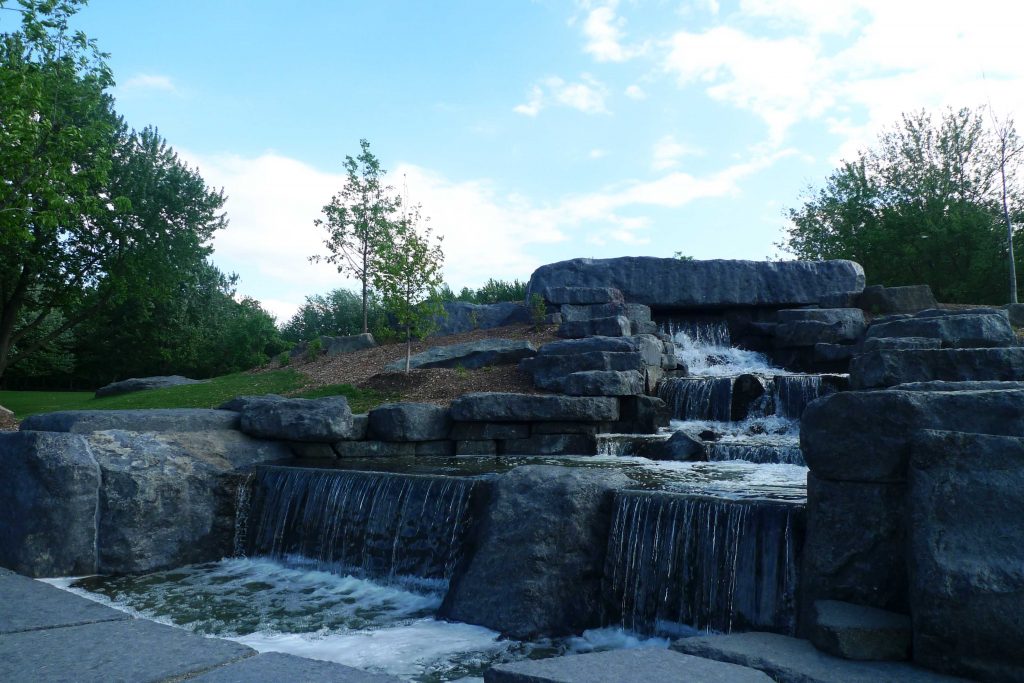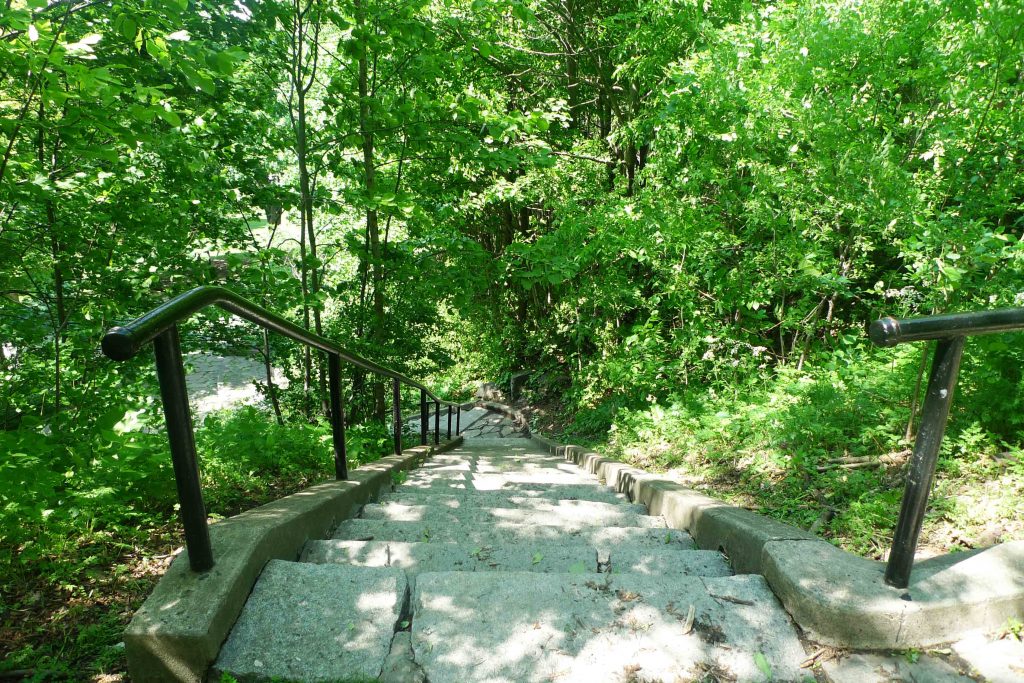 The hardest and most intimidating steps in the city!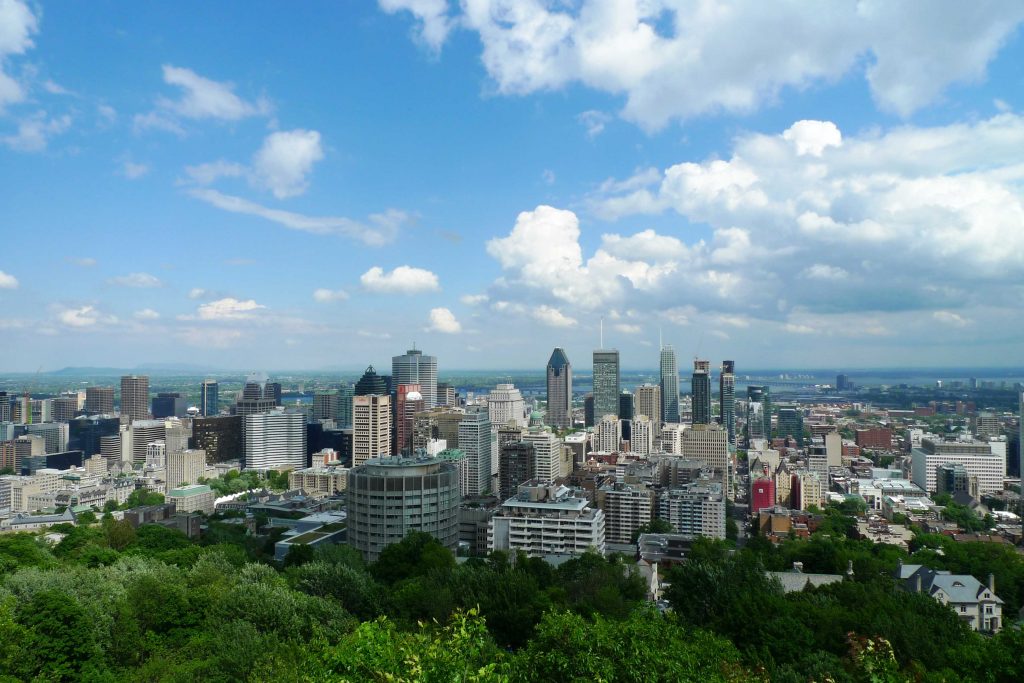 But it's all worth it once you reach the Belvedere and take in the view of downtown Montreal.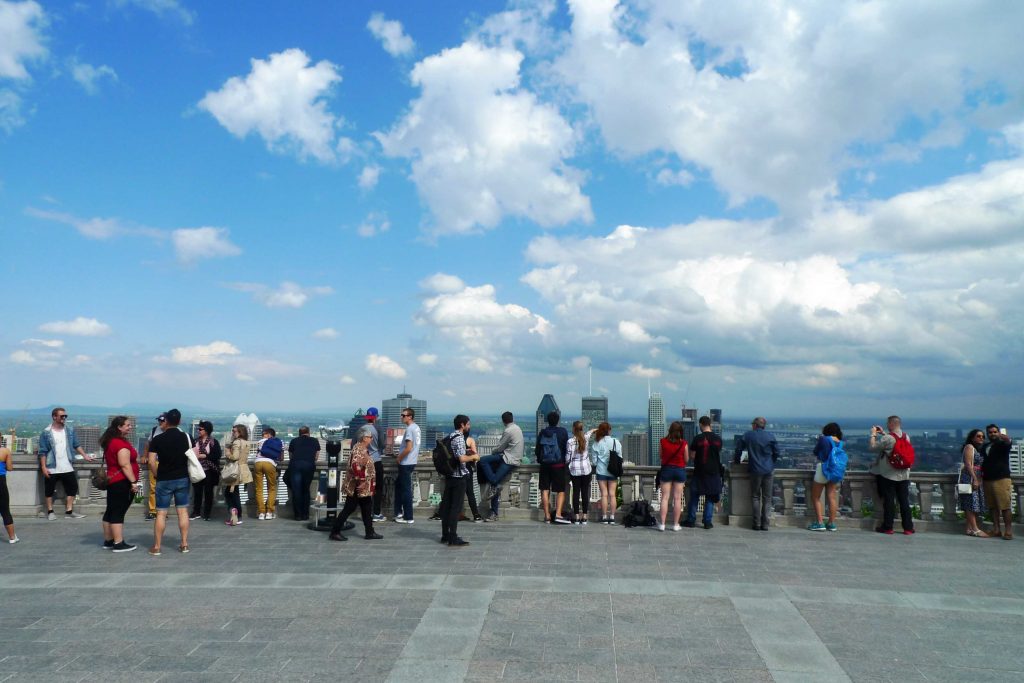 Be sure to take a step back and watch as tourists admire the view.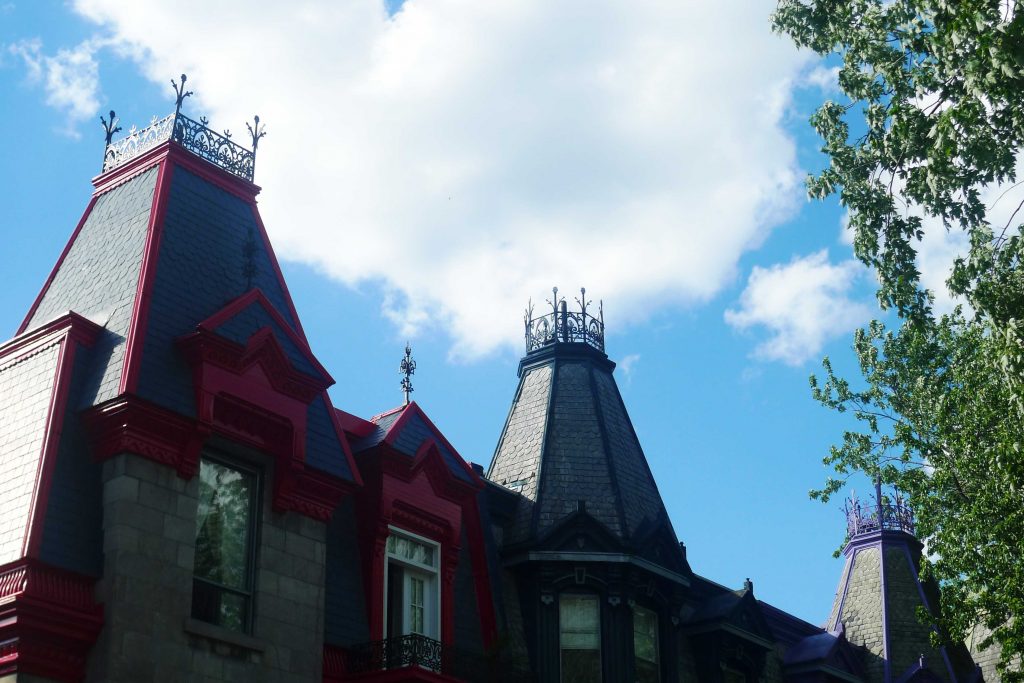 Square Saint-Louis has some of the prettiest apartment facades in Montreal.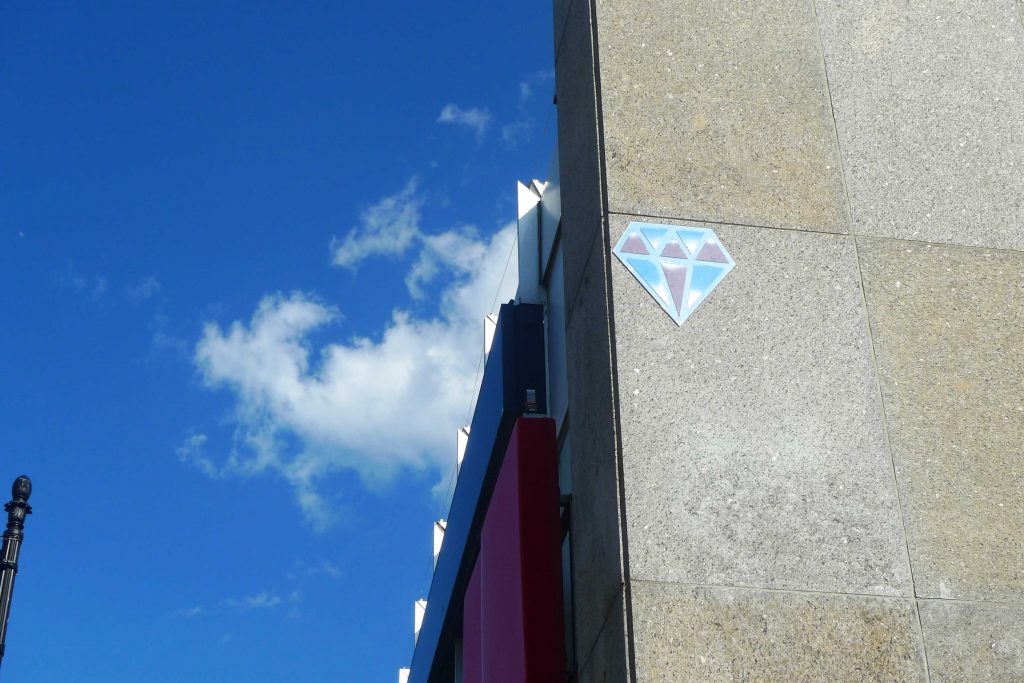 Street art fans will recognize the diamond above by French street artist, Le Diamantaire. Montreal's Boulevard Saint Laurent is filled with them!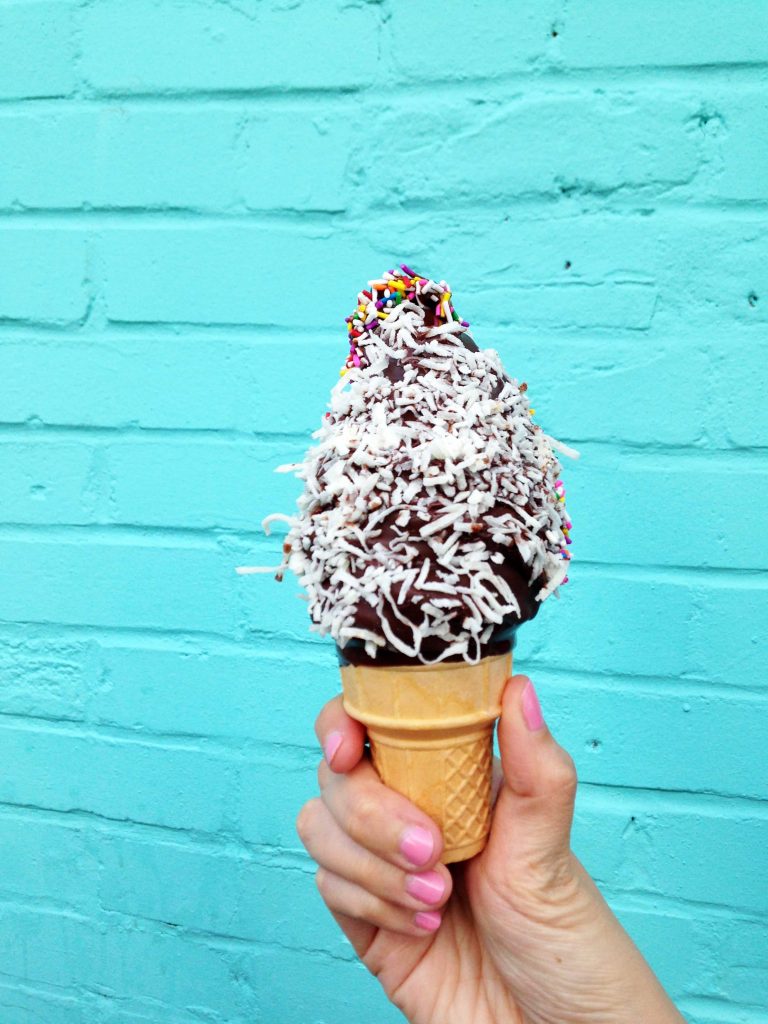 Tucked away on Pine Avenue is La Diperie, the city's most Instagrammed ice cream shop thanks to its bright blue wall.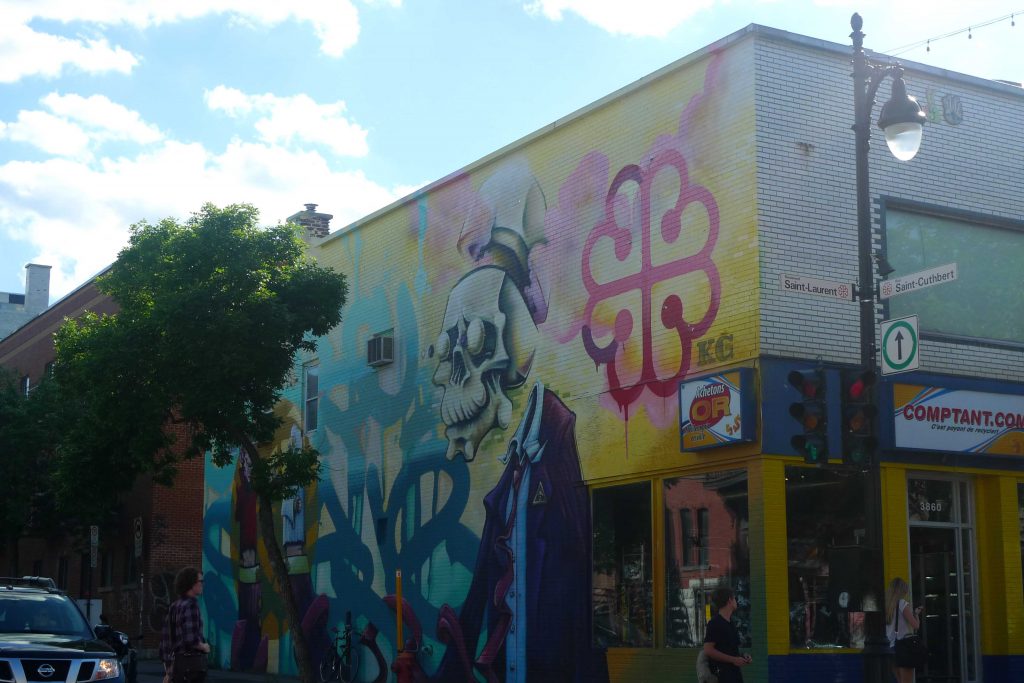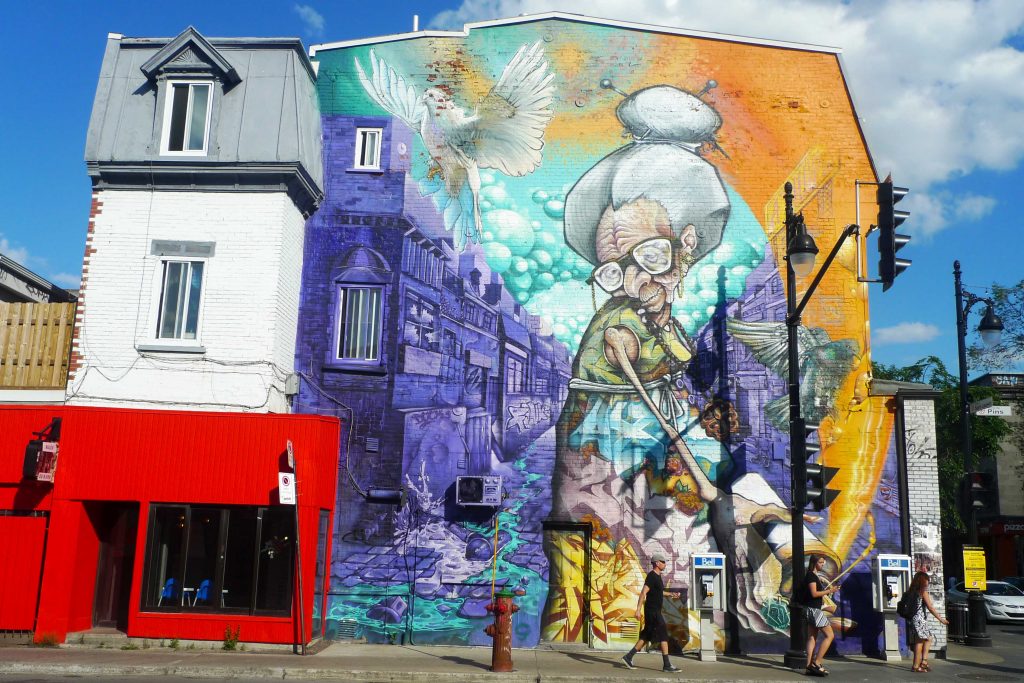 Boulevard Saint-Laurent also harbours Montreal's best street art. If you're in town right now, be sure to check out the MURAL Festival.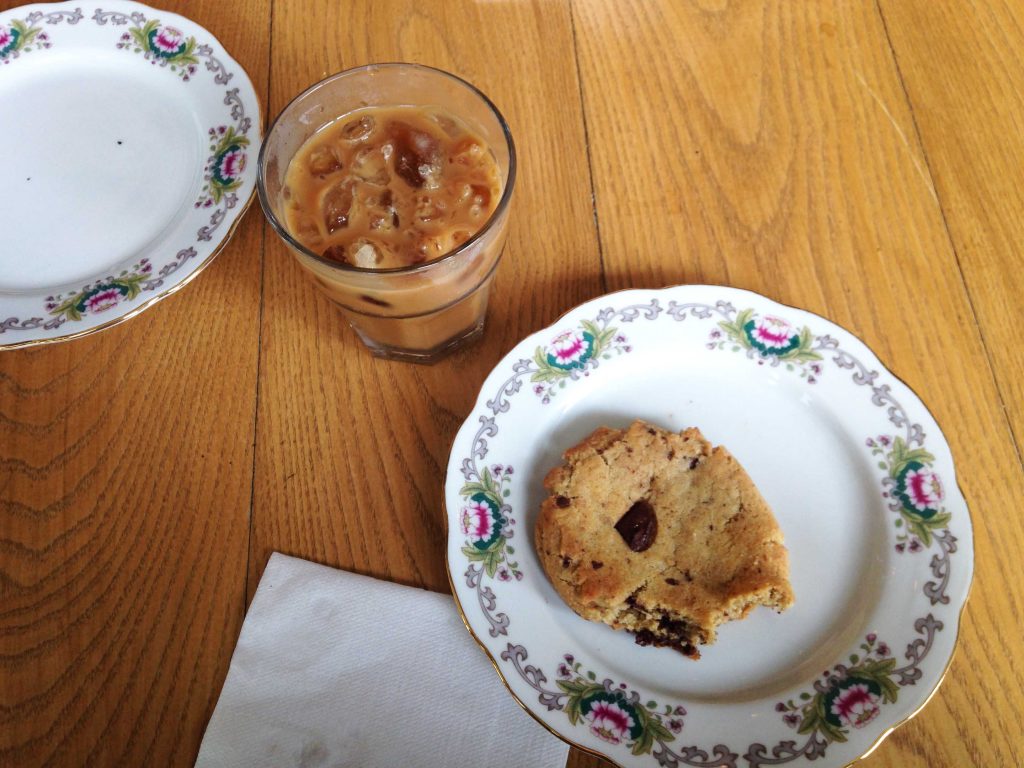 Are you vegan? Do you love Italian food? Then you need to try Café Dei Campi in Rosemont. From pizza, to bread, and dessert, everything here is 100% vegan and 100% tasty. I couldn't believe that my dairy-free chocolate chip cookie and iced coffee tasted so good.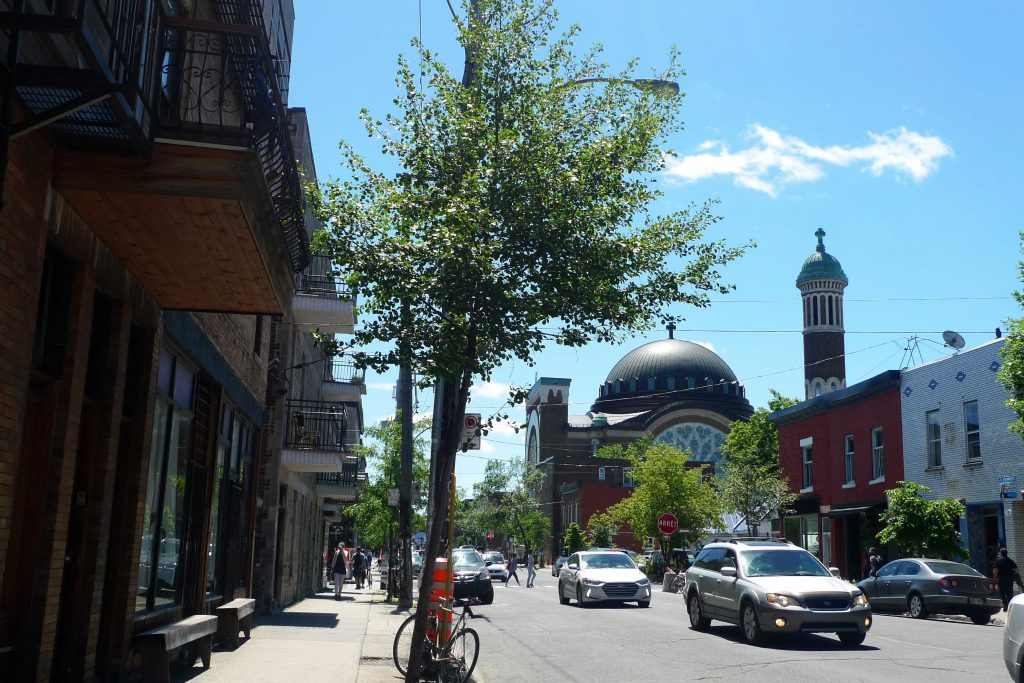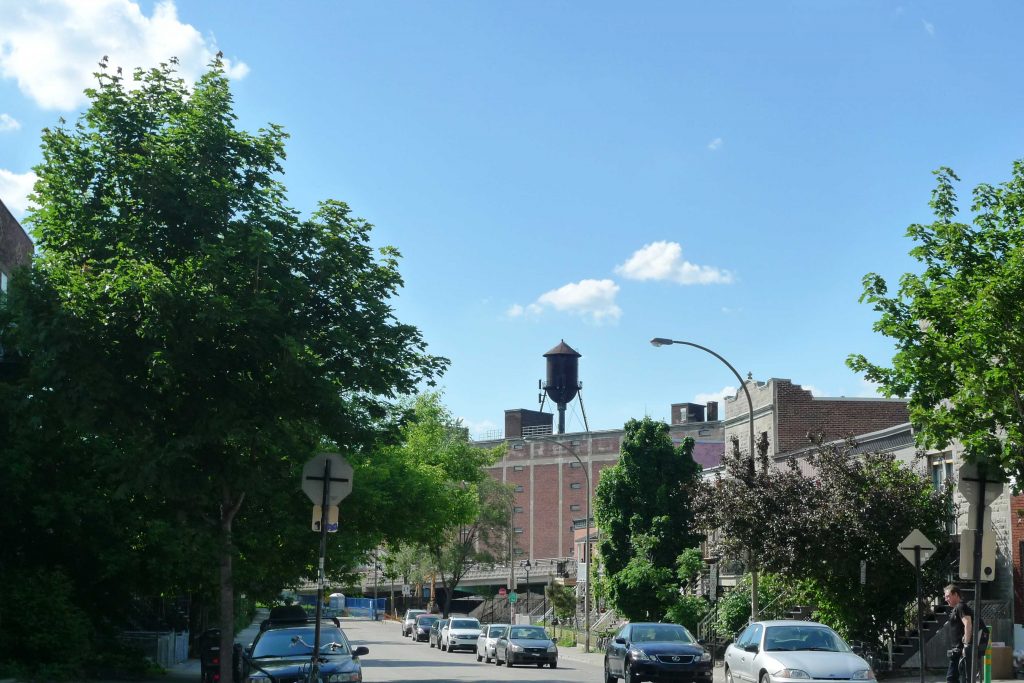 If you've been following my travel stories, you know that the Mile End is my favourite neighbourhood in Montreal. I was so happy to be back here!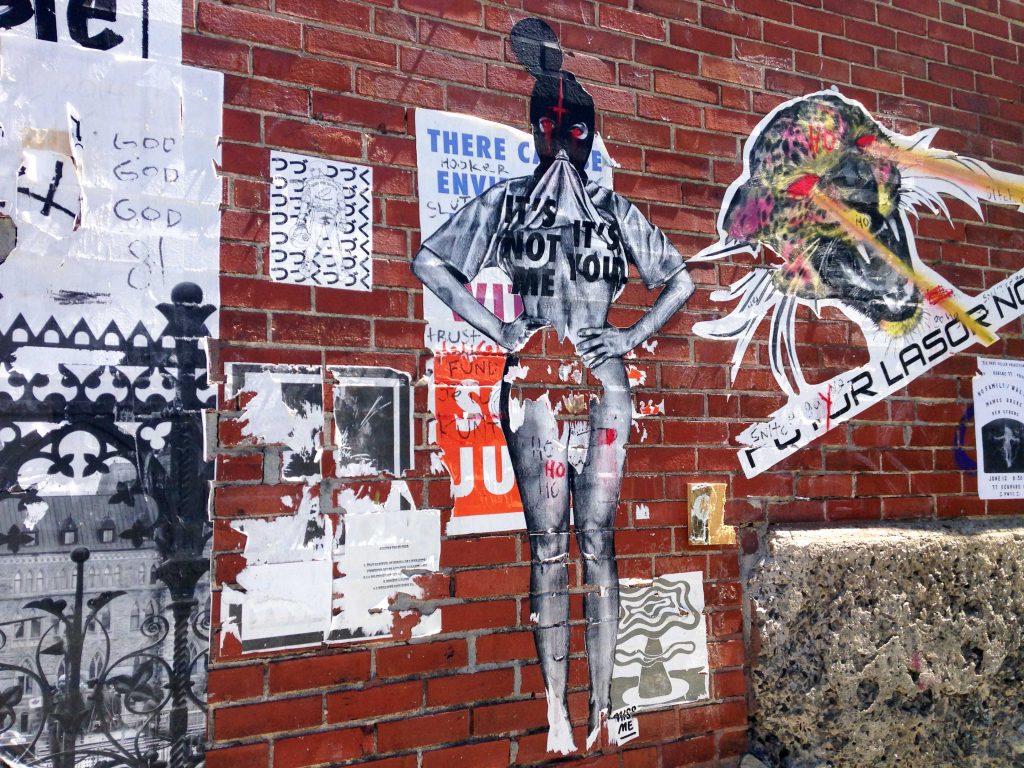 I was also happy to see that MissMe's prints were still holding up in the area.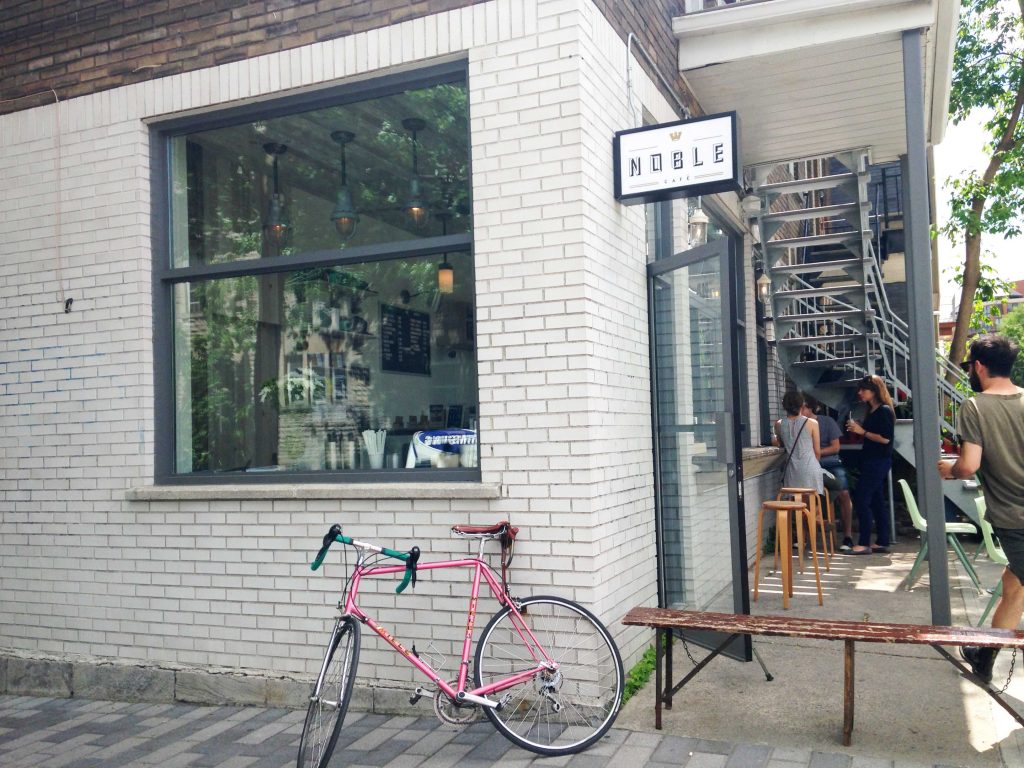 Noble Café is another hotspot that opened while I was away. I loved its neighbourhood charm as it's tucked in a residential area right outside of Laurier metro station.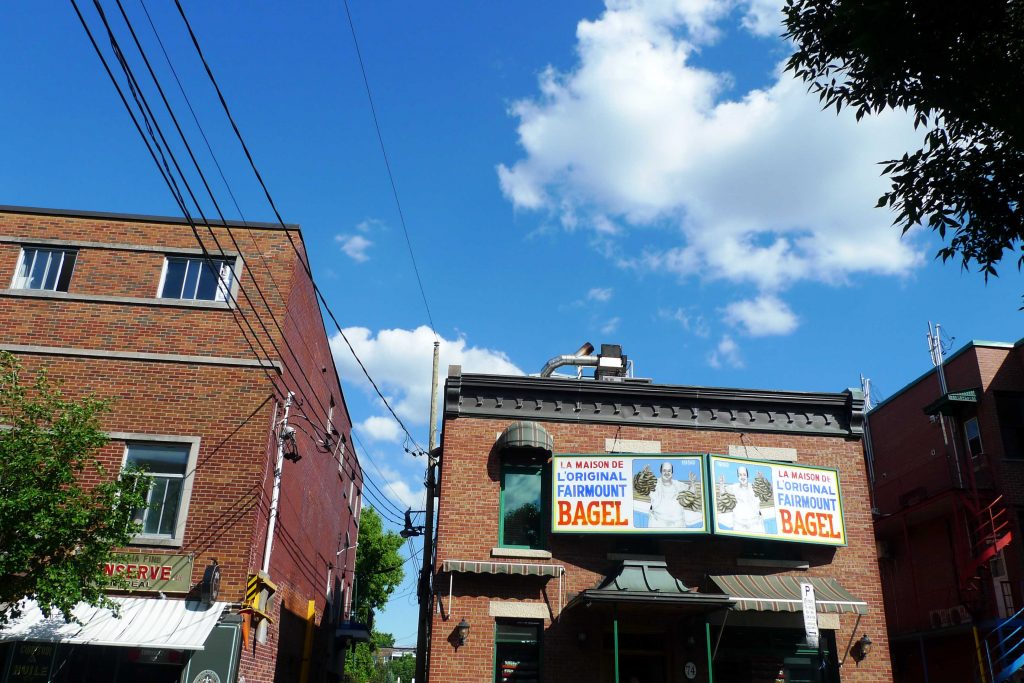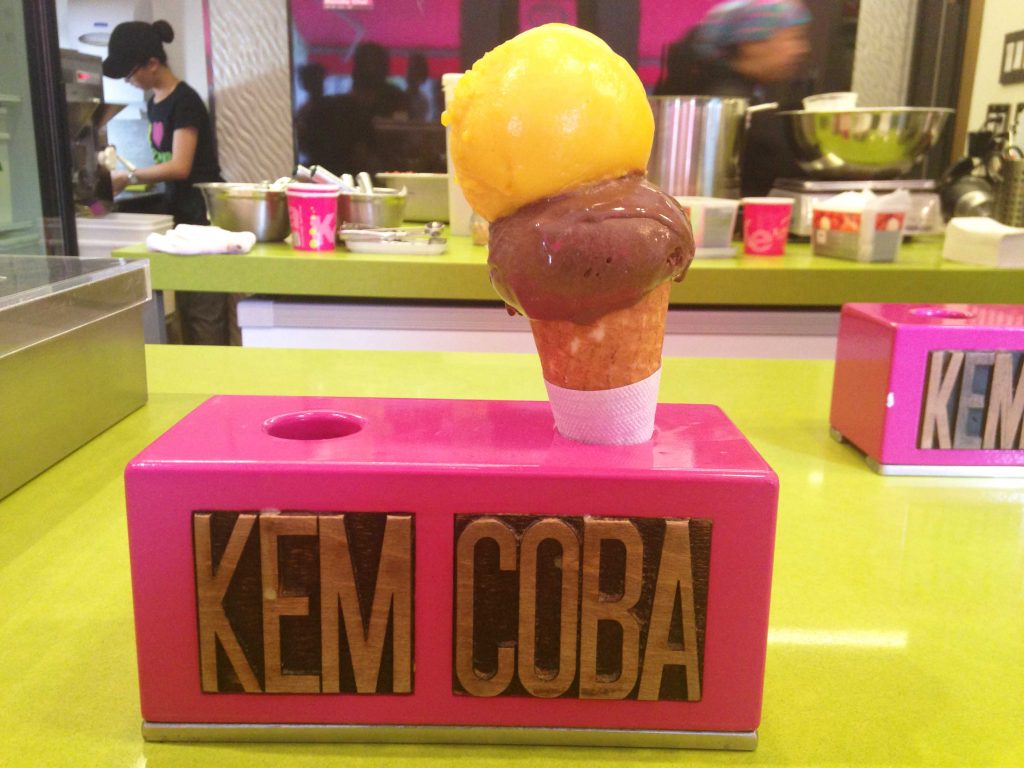 I couldn't visit the Mile End without stopping for some Fairmount bagels and an ice cream at Kem Coba.
Dragon Flowers on Bernard street is still looking lovely as ever.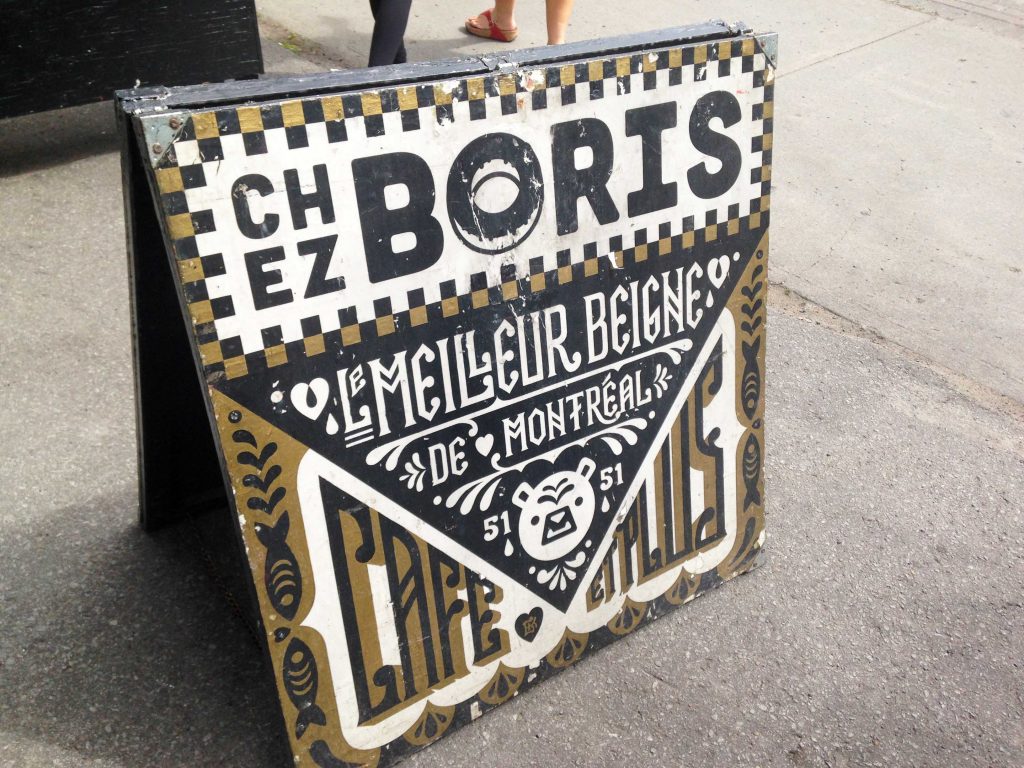 Butterblume is the newest addition to the Mile End's brunch scene. Open since June 1st, they serve this glorious avocado toast (topped with smoked avocado, a poached egg, marinated mushrooms, greens, and duck jerky) along with a weekly brunch menu (try the pain perdu!) and other delectable dishes.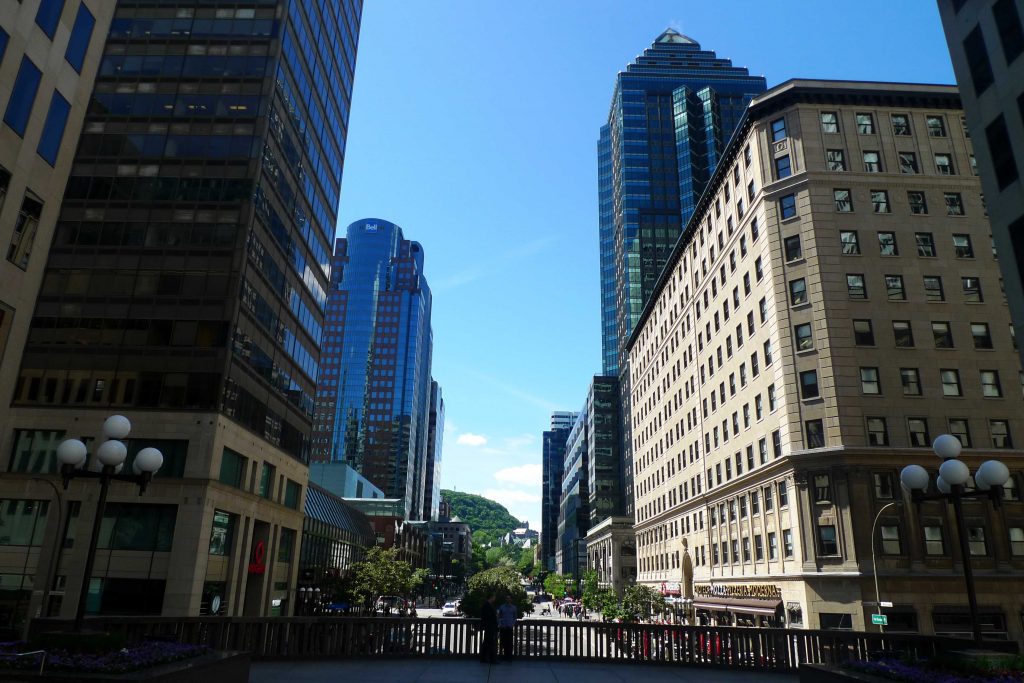 Downtown Montreal also holds a special place in my heart because it's where I went to university. Here are a few shots I snapped of McGill University's campus: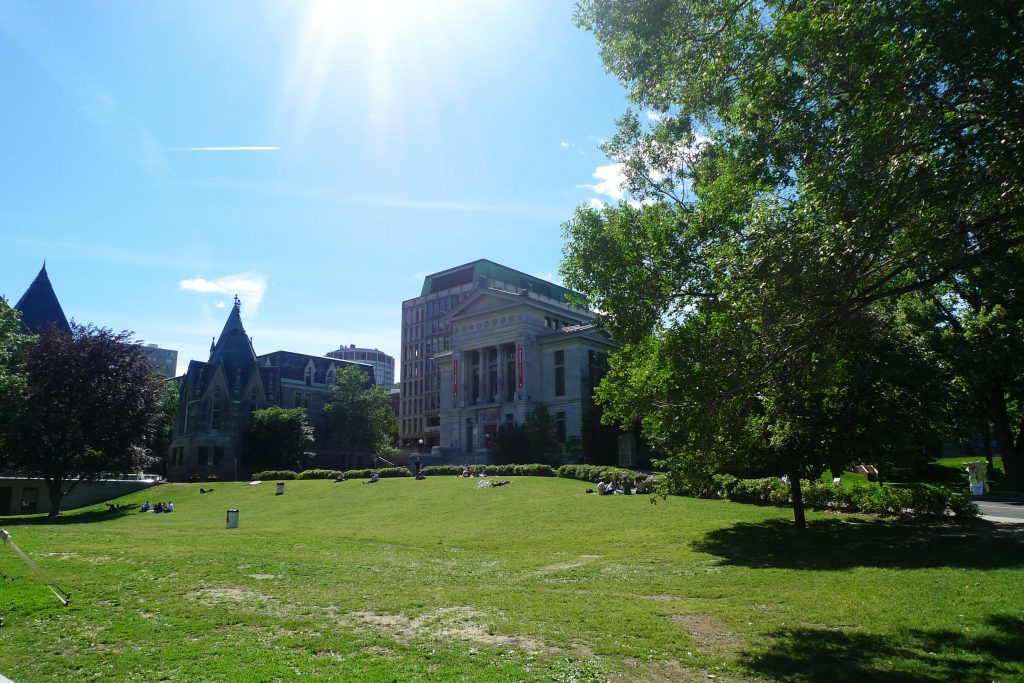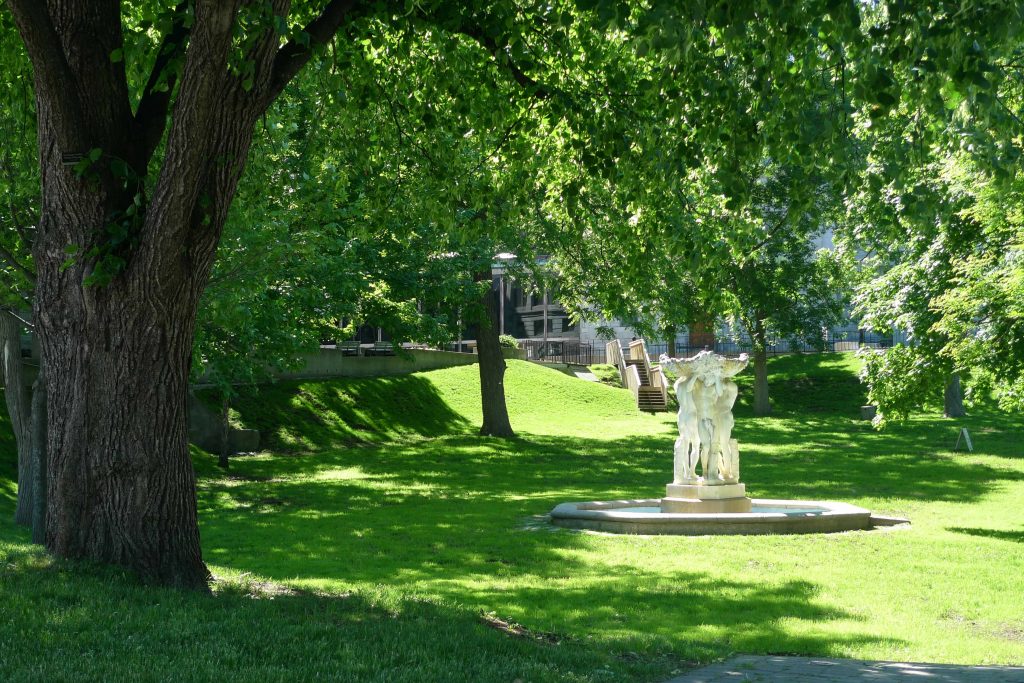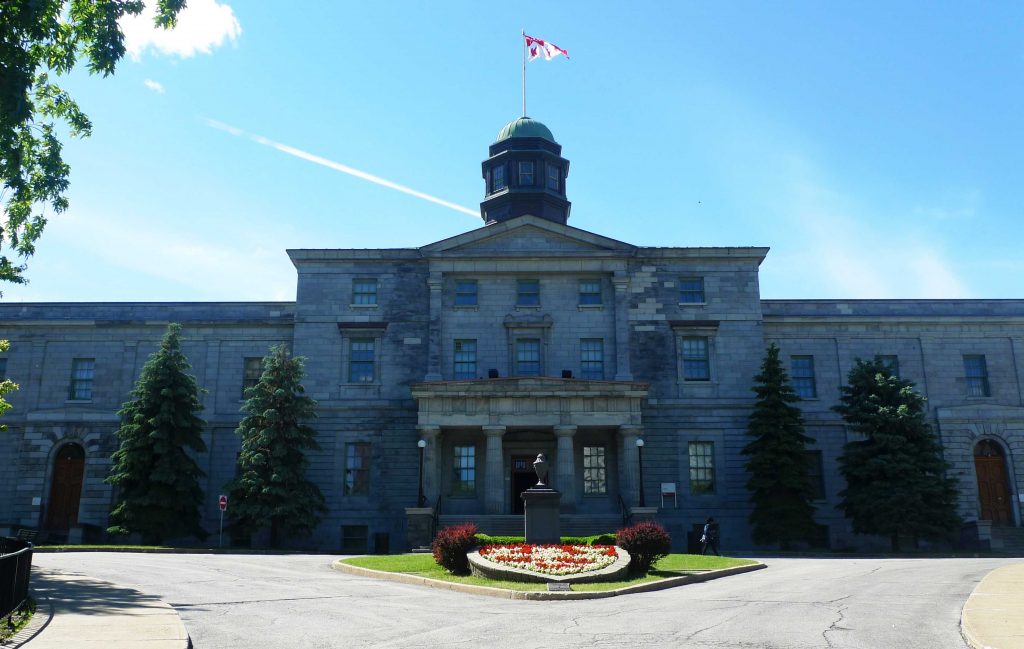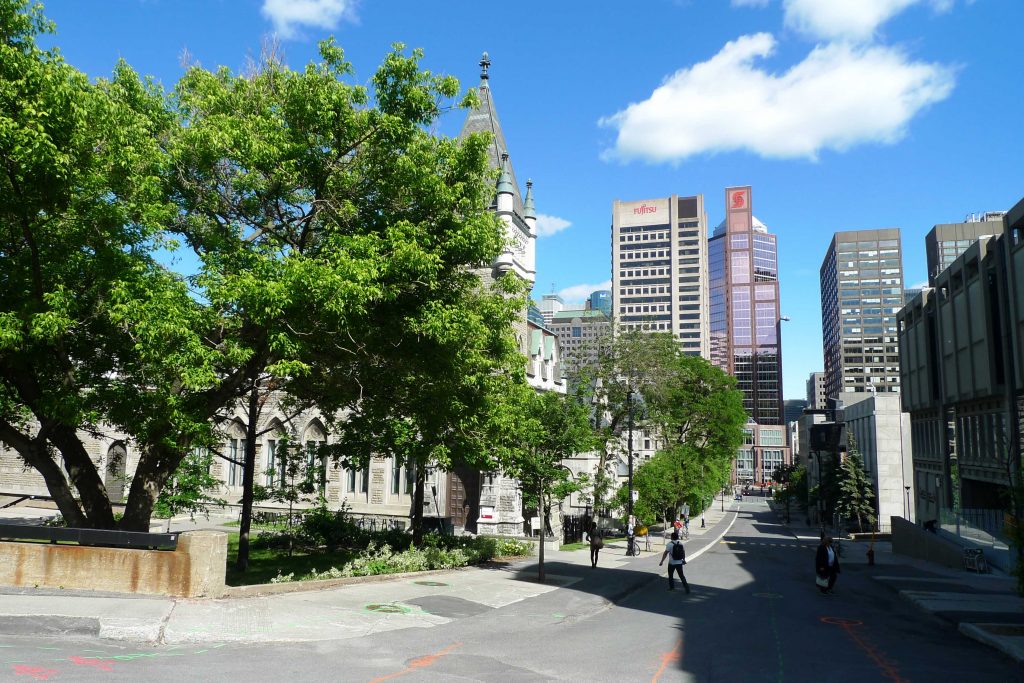 Lastly, who doesn't love a shot of Montreal's quintessential Farine Five Roses?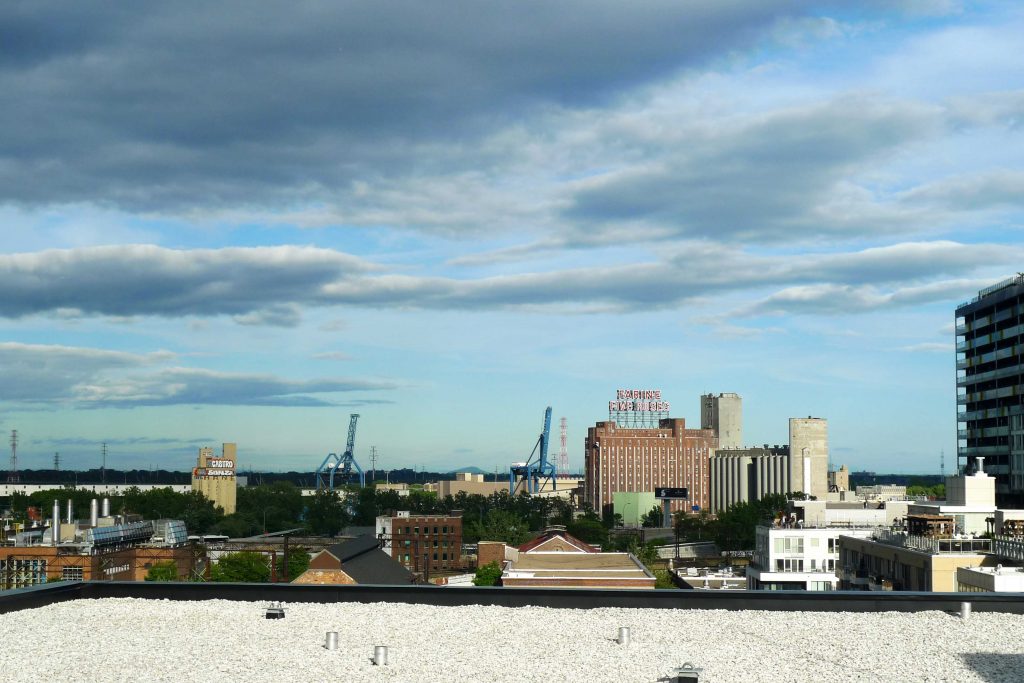 Bye for now, Montreal! Here's a shot of the clear blue sky as I head back to Paris.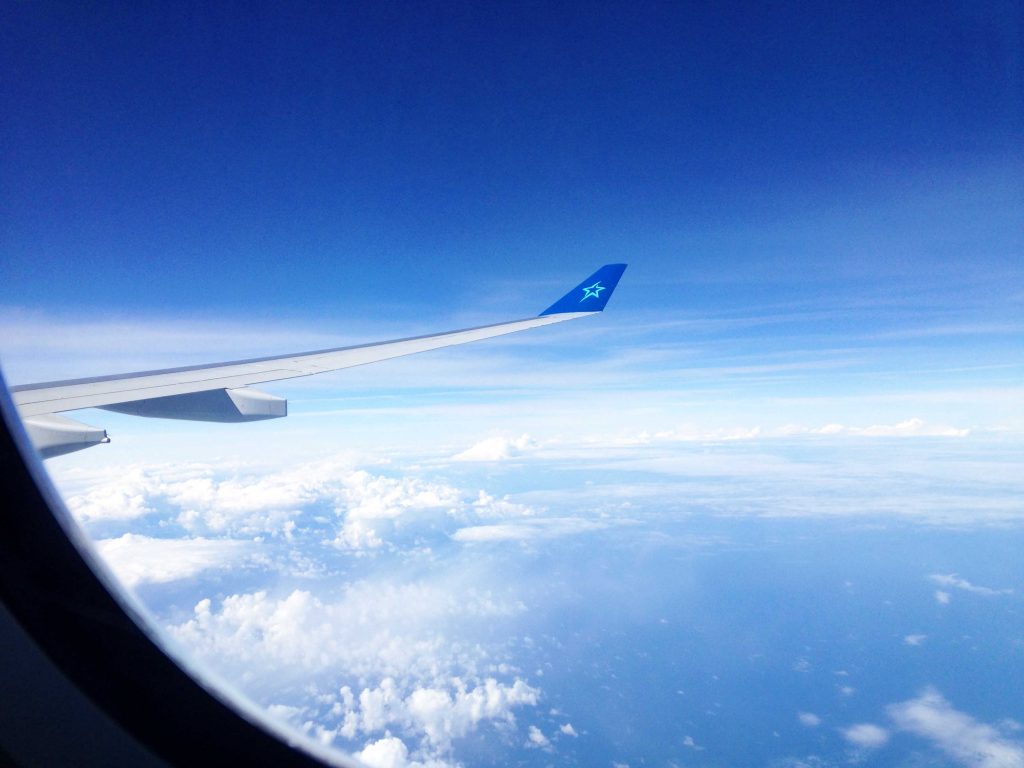 Have you been to Montreal? What's your favourite place or part of the city?